To celebrate fathers, children, and families everywhere - we wanted to give you a peek inside some of the proud papas of CET and share how they think about clean energy development and the world we'll leave to future generations.
Erik Birkerts, Chief Operating Officer
"I'm not a tree hugger but we have three kids and I am very concerned about our environment and what the future holds for our kids and grandkids. I am a believer, however, in the power of innovation and human ingenuity. I hope to do my small part in supporting great ideas that can help advance our species rather than clinging doggedly to approaches that clearly aren't leading us in the right direction."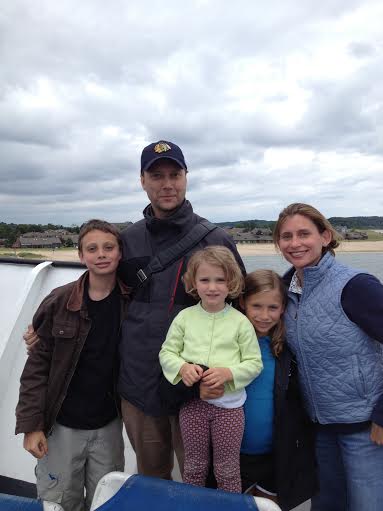 Jason Zielke, Chief Technology Officer
"My daughters know I work at CET, and I am motivated to teach them why I do. Through this lens I am able to provide some representation to teach them about entrepreneurship, science, business concepts and impact - lasting impact that will provide a cleaner future with more opportunity for them."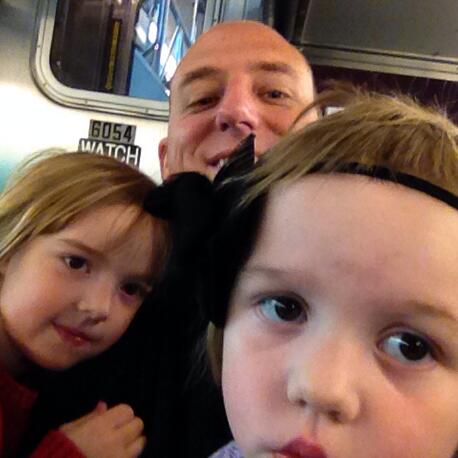 Seyi Fabode, Entrepreneur-In-Residence
"Your stand, or value system, provides a contract with which people will engage with you. It's important for me to teach my son that success in business is dependent on your value system, how you treat people, and the causes you fight for. For me, working with cleantech means huge business opportuntiies, a community coming together to solve a global problem, and a way to show the world my value system".