This Earth Day, tell us what Clean Energy means to you.
Is it a business opportunity? Something you wish you knew more about?
A chance to have an impact for future generations?
A top employment sector in Illinois?
Help us share the stories of clean energy businesses - and join the conversation!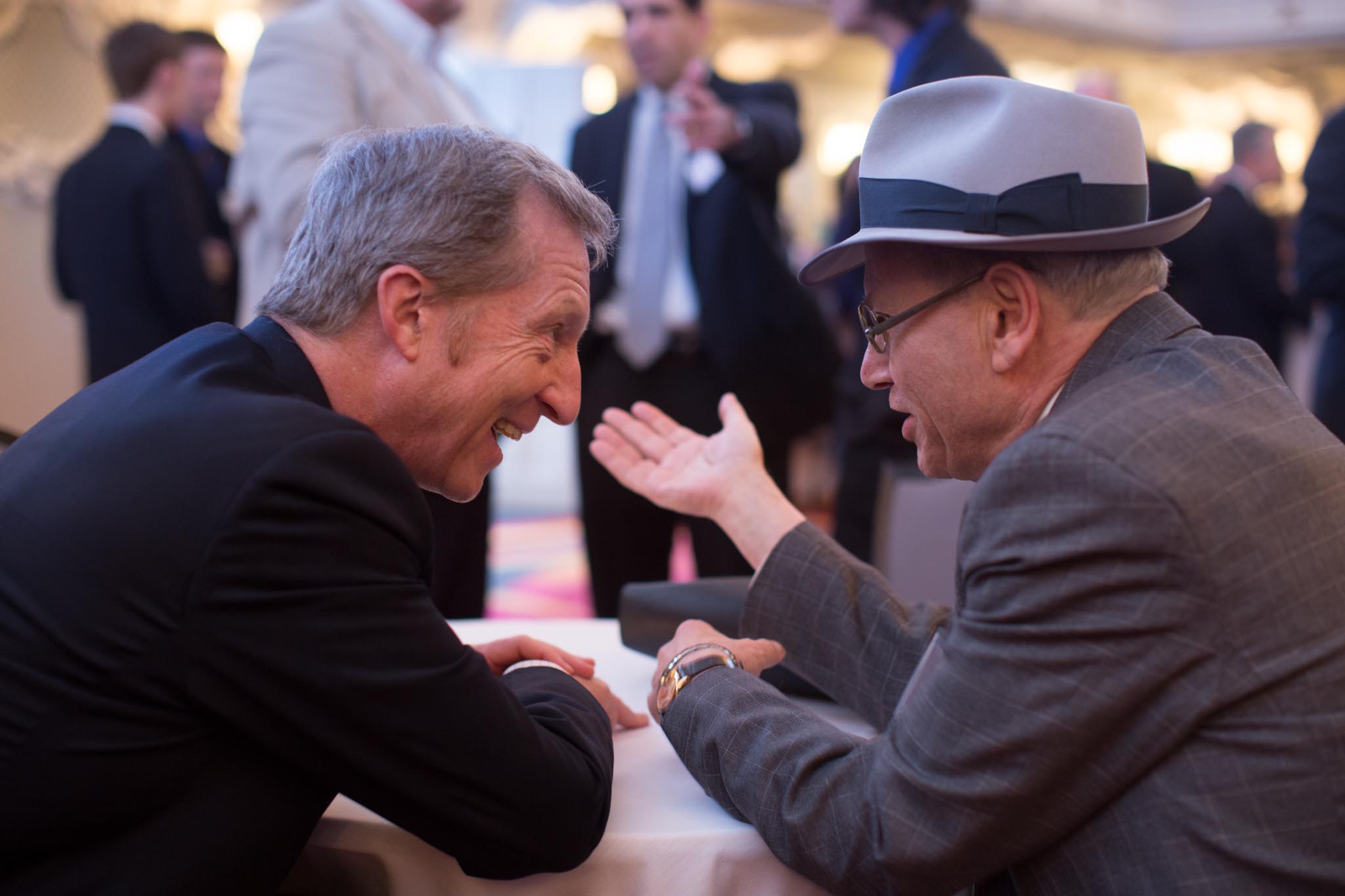 Tom Steyer and Richard Sandor, VIP Reception, Clean Energy Challenge 2014