Bill Gates says it all!
Bill Gates breaks it all down in a recent blog post on the critical necessity of more invenstment in clean energy research and development. His matter-of-fact candor speaks directly to CET's mission - so we want to share as widely as possible and encourage you to do the same!
We're going to need more energy

We need science & tech breakthroughs to meet demand

It will require more public and private investment in testing and scaling new clean energy technologies and business models.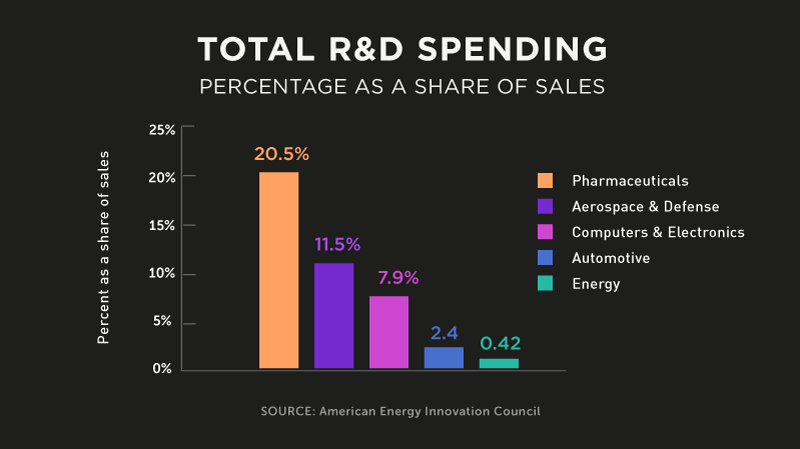 ---