From charging your battery by dancing, to apps that regulate home energy usage and cut your carbon footprint, your personal device has become an instrument for sustainable living. These are 5 of our favorite innovations:
1. AMPY
Winner of the 2014 Clean Energy Challenge, AMPY is the smallest wearable motion charger on the market. AMPY allows users to charge their devices through movement, and has been gaining popularity as an alternative to the lengthy wait for charging stations at large festivals and events. Their recent kickstarter campaign funded over 300% of their goal, and with summer concerts on the horizon we're betting many a consumer will be dancing their way to a full battery.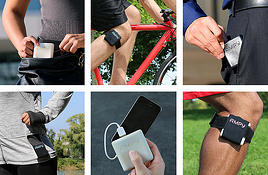 2. NEST
Nest offers sleek, smart temperature control for your home with an emphasis on energy savings, and you can control it from your phone. This thermostat learns your schedule and adjusts the temperature of your residence automatically to reduce costs and energy consumption. With energy partners and an array of rebate offers, as well as the added benefit of a lower utility bill, Nest is working to make their product affordable and accessible.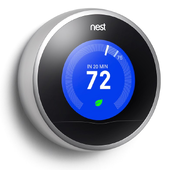 3. CORIDE
Founded at the University of Wisconsin-Madison, where public transit to Chicago and other cities is limited and inefficient, Coride offers long-distance ride sharing services nationwide. This app lets you search for rides, post available rides, and arrange payment for the exchange of services. Call it organized hitchhiking, this app gives riders a safe, affordable option for trips that would otherwise be difficult to navigate via public transit or too costly to drive solo.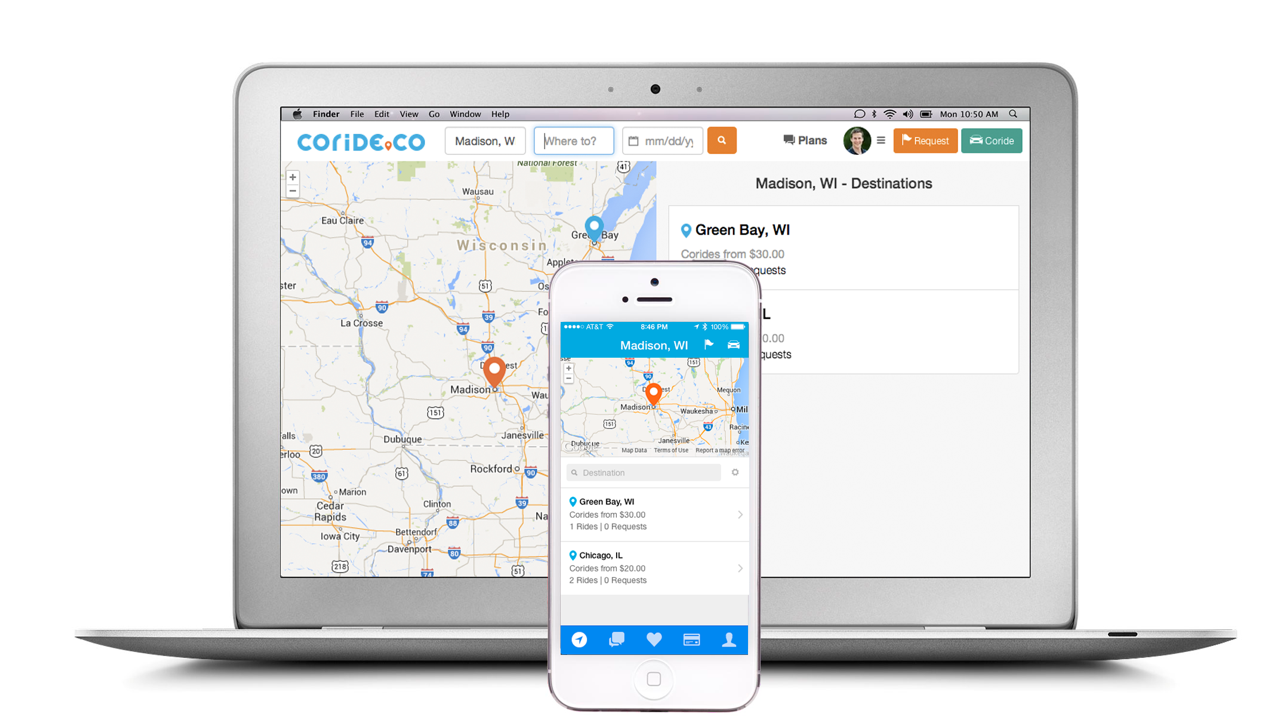 4. TENDRIL
Calling all energy consumption watchdogs: Tendril is an app that streamlines the often-tedious process consumers go through to take control of their energy usage. Customers now have access to all their energy data, including tips on how to manage consumption and a leaderboard that encourages competitive saving behaviors. Tendril offers energy companies a solution meet efficiency regulations by encouraging personal awareness of consumption. It's a win for the consumer, and for the utility striving for effective ways to manage the stress of peak demand.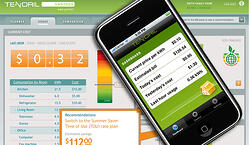 5. CHANGERS
Changers is a comprehensive approach to incentivizing personal transit choices that promote carbon neutrality. A multimodal transit app that lets you easily track your daily choices and earn Recoins for choosing a carbon saving route, this will become your personal CO2 cap & trade adventure. Biking, walking and public transit will boost your account balance while driving and flying will cost you those hard earned Recoins. The goal is to help inform decisions about transit based on actual carbon emissions, and hopefully translate to more sustainable lifestyles.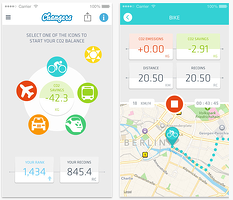 Impressed by these creative clean tech solutions? Don't miss the 2015 Clean Energy Challenge where you will get the first look at the best and brightest in clean energy innovation. 14 finalists will be competing for $1M in funding! Tickets are available for a limited time: http://challenge.cleanenergytrust.org/#!/