As we gear up for this year's Clean Energy Challenge, we look to those who lead the way in business, government and academia to promote innovative solutions. Take a break and enjoy these informative and inspiring TEDtalks: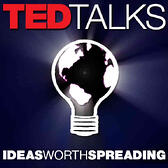 1. Mark Little
The 2015 Clean Energy Challenge Keynote Speaker offers powerful reasons to invest in innovation. As Senior Vice President & Director of GE Global Research, he explains the breadth of GE's dedication to technological innovation.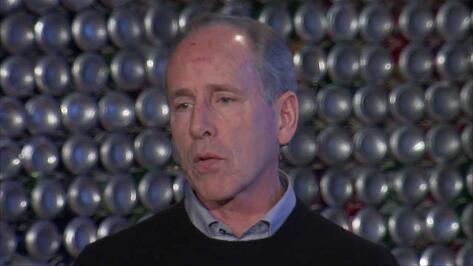 2. Jennifer Granholm
How do you create a competitive economy for clean energy? The former governor of Michigan discusses the need for a "Race to the Top" that encourages and rewards innovation in clean technology.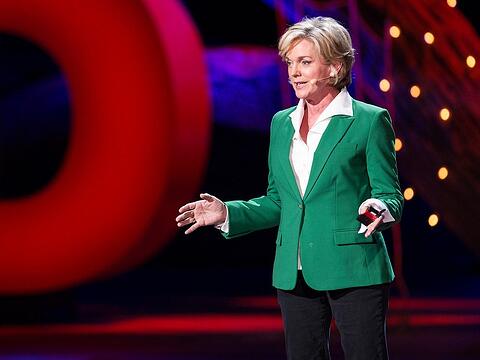 3. Donald Sadoway
An MIT professor in Materials Engineering presents a unique perspective on innovation that goes beyond the laboratory. His advances in battery technology research are feats of physics, chemistry, and human ingenuity.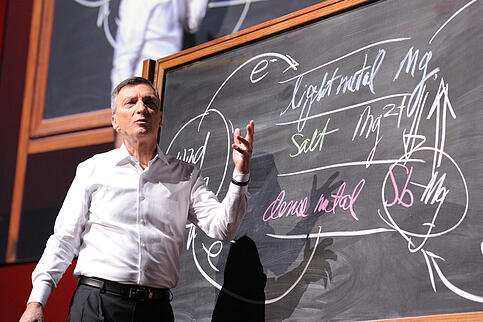 Want more inspiration? Take advantage of our limited Earlybird ticket pricing for the 2015 Clean Energy Challenge, where Mark Little will deliver the Keynote address. This year's finalists are competing for up to $1M in funding for their clean energy innovation!
Click here for more information on the 2015 Clean Energy Challenge!